Recently Added Projects
Web design and local SEO services for Willacy Horsewood. Content management system solution, giving client high degree of control over the creation and editing of content on their site.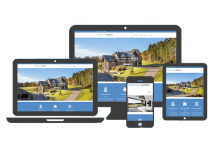 Responsive web design, SEO and Digital Marketing for storage tank and pipeline non-destructive testing company. Click for further detail.